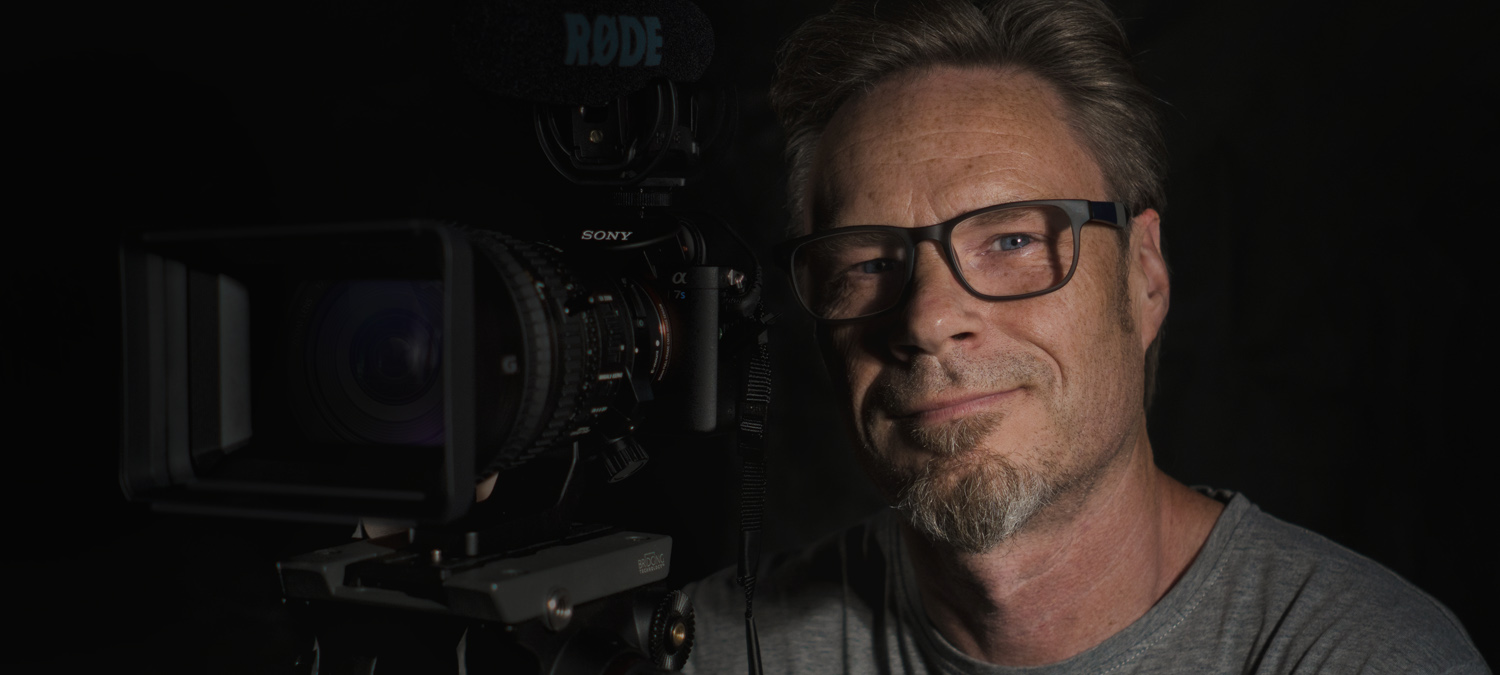 A LONG CAREER IN DESIGN

I have been creative for as long as I can remember. My passion for drawing as a nine year old led me to study Graphic Design and Photography after I left school.

During my long and successful career as a professional designer (over 35 years), I have been fortunate to have produced creative work for many household names such as; Silver Cross, Yorkshire Television, KP Snacks, McLaren, ASDA, Royal Sun Alliance, Yorkshire Water and many more, as well as creating and developing branding and design work for smaller companies, start-ups and individuals.

Shortly before establishing Red Lime I had spent many years in one of the North of Englands largest Web Development companies working on Interface Design and overseeing the Development Team as Manager. These skills came to the fore when designing and building this website and the many design aspects, marketing, logo and Brochures for Red Lime.

I photographed my first wedding in 1995 - on film, my first commercial video project was produced in 2004 and filmed my first wedding in 2011.

One of the most frequent phrases couples and new clients say to me is how my knowledge and passion shine through when we meet.
CARE AND ATTENTION TO DETAIL
My natural ability to understand colour, composition and what makes good design sense have been instrumental in my career, but, listening, understanding and interpreting the clients brief (or Bride and Grooms requirements) are critical assets too.

As a Graphic Designer, time is money, deadlines for magazines do not wait. You have to learn to work quickly and accurately. This means, even today, I deliver Wedding Videos, Commercial Video or whatever I am working on - FAST! (and without compromise).

Our approach to wedding videography is to ensure each and every couple receives my utmost care and attention in the production of their Wedding Video package. Working on a wedding video whilst it's still fresh in my mind and delivering before the memories of your special day fade are part of how Red Lime work.

Commercial video projects also takes up the remaining portion of what Red Lime produces. Interview videos, company promotional or product videos as well as music videos. The diversity of commercial work and the challenges to meet the clients brief are something that has been part of my whole working career as a designer and creative person.


When not behind the camera...
I love GOOD coffee.
I practice and teach Kung Fu (for over 20 years).
Love peanut butter and jam sandwiches in fresh bread.
Gadgets and Tech (and spend far too much on the stuff).
Love to draw and paint when I have the time - I have a dedicated website for my art: www.syres.co.uk
Big fan of Formula 1 and British Touring cars.

ONE OTHER IMPORTANT MEMBER OF THE TEAM
One other member of the team is Linda. My wife, friend and rock. We have been together since we were teenagers.
Whilst she does not have a day-to-day role in the business, she joins me at Weddings capturing great footage for your wedding film. Having a second camera person rather than just a static (un-manned) camera is a huge benefit. Allowing us to cover two different locations with ease or for example covering Bride Prep for those Brides who are more comfortable with a female videographer present.


Linda loves to do Pole Fitness.
Also appreciates a good coffee.
Is a good cook (she studied to be a chef after she left school, before a career change).
Enjoys a bag of crisps, or chocolate when watching television.
Mad keen Dr Who fan.
Reads LOTS of books!
Also loves F1 and British Touring Car racing.
Enjoys building Lego. Favourite builds to date - The Bugatti Veyron and the Liebherr Excavator.





If you have not already looked at our video work, please take a look and let us see if we can make you an amazing video too.
We would love you to LIKE and FOLLOW us on Social Media too !