Having your wedding at home in the garden, under a marquee is a great ideal (if you have the space of course). We have filmed some absolutely brilliant wedding videos at just such locations. SOme have been farm based, other simple nice large gardens. The 'close to home' location must bring with it a certain relaxed feel to the guests and couple as they have alwasys been the ASBOLUTE best wedding fun we have captured on video.


GARDEN WEDDING VIDEOS
Based in Harrogate, we are a husband and wife team that have been together since we were teenagers. Being able to do something we both love, for other couples in love, is a joy. The advantages of a husband and wife team are numerous, but simply having two wedding videographers ensures a greater coverage of your day.


We offer three Wedding Packages that we feel covers most couples wants or needs when it comes to choosing your Yorkshire Wedding Video.
Wedding Video Packages...
GARDEN AND MARQUEE WEDDING VIDEOS
Emily and Benedict, September 2022 (The Feature Film: 30-45 minute runtime)
Amy and Charlie, July 2022 (The Featurette Film: 8-10 minute runtime)
Emma and Edward, June 2022 (The Featurette Film: 8-10 minute runtime)
India and Iain, December 2022 (The Highlights Film: 4-5 minute runtime)
your wedding film will arrive in a beautiful wooden keepsake box*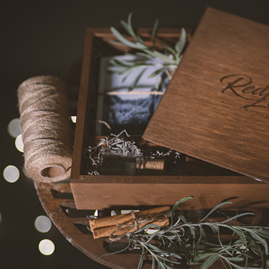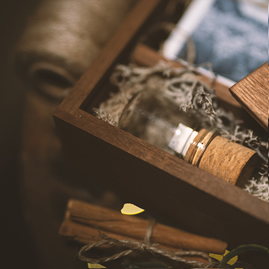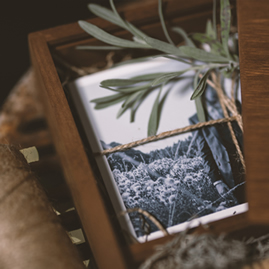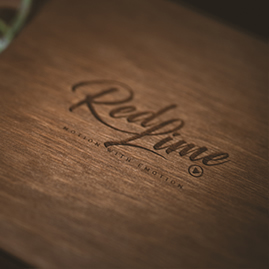 *The Featurette and Feature Package only. Excludes The Highlights Package
We believe that receiving your wedding video in a beautiful tangible product that you can keep as a lasting memory of your amazing day is just as important as the film itself. Since we live in a World where we are more dependent on Online/Digital accessibility, your film will still be available online for you to view, share and download copies, either as Public or Private viewing (at your discretion). p>

READY TO ENQUIRE?
Send us an email to check we are available on your wedding date, with your venue/location and we will send you our package prices.

You can use the Contact Form page or email us at: hello@red-lime.co.uk.


If you would like to meet, have a phone or video call, just let us know - we love to talk about what we do and nothing beats having coffee and a chat!


We get asked a lot of questions during the wedding video booking process,
so to help, here are some of the most regularly asked: Wedding Video FAQs
Swan Hotel Wedding Video
|
Middleton Lodge Wedding Video
|
Goldsborough Hall Wedding Video
|
Tithe Barn Wedding Video
|
Pepper Arden Wedding Video
|
Yorkshire Wedding Barn Wedding Video
|
Garden Wedding Videos
|
Bowcliffe Hall Wedding Video